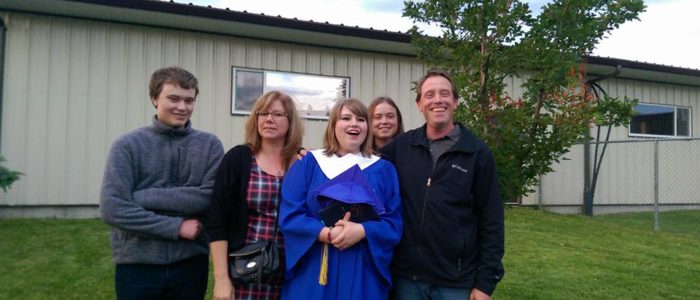 It's been almost a year since we posted here. We tend to post more on our FB page. The only reason I realized how slack we've been here is that we just completed the BC Hydro Challenge and I was trying to reference the post from last year…and realized it was the last one we posted!
Chris managed to reduce our consumption by 22%. It wasn't all that hard really. We put monitoring devices on the electrical system, put the hot water tank on a timer controlled by software Chris created and managed via the internet, put a cooking surface on the rocket mass heater (a pre-cast top from Dragon Heaters) and just generally remembered to turn things off.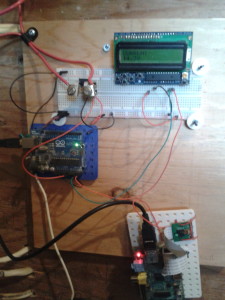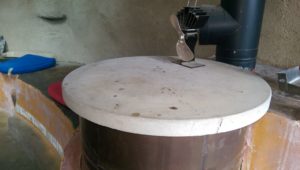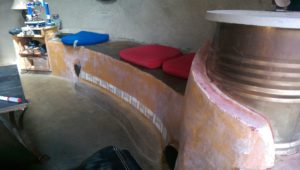 We'd like to try another 25% this year with possible heat recovery from used hot water..but time is everything!
Quick update on our progress:
We did very little work on the earthship. I tried to do the finish plaster on the rocket mass heater and it just did not work well. I will have to fix it when I have "time". Life is far too busy with three teens. We've continued to homeschool the kids, although Katie, our oldest, chose to go back to public school for Grade 12. This was a decision we supported. She was ready for a change. Academically it was an easy year for her. She is really good at everything. It has been apparent to us for some time, however, that her passion is the performing arts.  She is a dancer, pianist, actor, singer, filmmaker and writer supreme. In February she auditioned at a Vancouver acting school and was offered a spot before auditions closed! Now the fun of preparing her for a life away from us begins. She's already there…but we're still getting used to it! This weekend was her commencement celebrations and marks an enormous milestone for our family.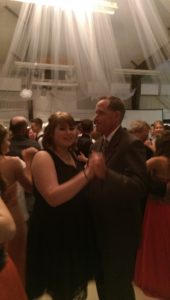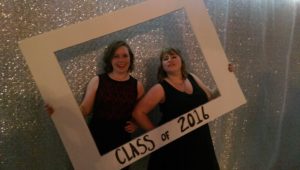 The other two continue to pursue interests in robotics, programming and engineering. Helen built a 3D bio printer this year and entered it in the regional science fair in April. She walked away with the Women in Science Award, Overall Engineering Award and a spot on the BC team going to Canada Wide Science Fair. Such a mind-expanding experience…she came home with a Bronze medal in the Intermediate category.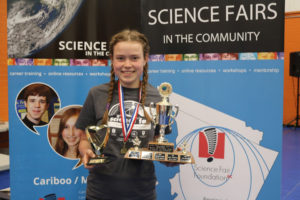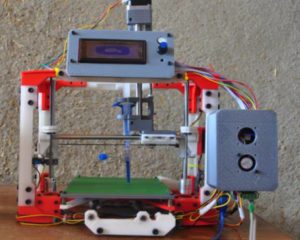 We've continued to slightly expand the yard each spring and the percentage of produce we grow ourselves continues to expand. (There are better photos on our FB page!)

Chris and I took on a large Project Management contract locally. After years of working part time to support homeschooling and the kids, we find ourselves (mostly Chris) working full time again and juggling homeschooling, work, family. The upside is that we are now easing back into earning income to support some of our beloved activities as the kids slowly become more independent.
With our decrease in available time we've had to put a few projects on hold…namely a few projects on the earthship. For now we are living in the moment and life is busy but good.
Last March I had a total replacement of my right hip. My recovery was superb and by May I was cycling and beginning training for a backpacking trip in the Rockies. Chris, Stephen, Helen and I hiked Yoho to the Stanley Mitchell hut in early September and I literally wept with joy at my recovered mobility. At 48 (now 49) I can safely say that I took my good health for granted.  The hip is now almost fully recovered. I have moments of pain from overuse, but they are sporadic now.  This summer I continue to train for a backpacking trip with a childhood friend, her daughter, and Helen. We're hoping to spend some time on the Sunshine Coast Trail in BC.
We find our position in the earthship community slowly morphing to, as somebody last October termed it, the "grandparents" of the earthship movement in Canada. I think I would say that the Potters in Ontario get to hold that title. It was with great sadness we learned of Pat Potters death; we visited them in Ontario right before our build and we held them in great esteem, as the first known earthship build in Canada. By the time we built, there were easily 20 plus builds and at least seven in BC. Our distinction came from being the first known, fully-permitted build in BC. Now they abound!
Now younger and younger people are taking up the alternative building torch. There are SO many interesting people. We've come to know many of them and now is the best time to build an earthship. The level of knowledge and enthusiasm is heartening. When we started in 2008 there was very little information online and few people who were sharing their projects in detail. It can only get better…the sharing, the designs, the community. Way to go to all of you who are becoming the experts!
No more tours this year for all the reasons listed above. We are flying under the radar this year and concentrating on the kids, ourselves and other family. I'd like to say that we'll try to post more (I will try!) but no promises.  But if you want to get anything out of us, you're best to post to the FB page, Canadian Earthships. Although I resigned as an admin there in anticipation of our busy year, I'm still a prolific participant and when I think Chris can add to the discussions, I tag him and then tell him to actually log in. 🙂
Cheers from Chris and Sandra