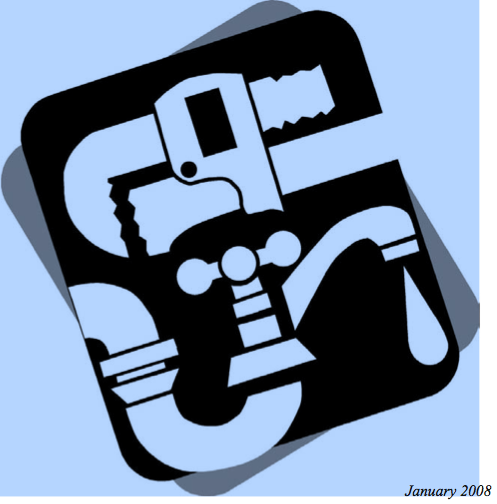 I've been designing the plumbing and grey water for our earthship over the last week … so I have been doing a lot of reading.
A few things have caught my attention during this process.First, more recently written books in this space (green building, grey water design) are much more detailed than a couple of years ago.  When I first started investigating our house project I was able to find maddeningly little detailed information or knowledge about what we were undertaking … its one of the reasons we started blogging.
I am happy to say that this seems to be changing.  I have started reading
Green from the Ground Up
By David Johnston and Scott Gibson.    This book does not delve deeply into any one topic but it does a good job of designing 'green' from the start and making sustainable design decisions through the course of the entire project.  I have only read parts of the book that are relevant to what I am doing right now but I am pleased with my purchase so far … it is reminding me of issues that need to be addressed!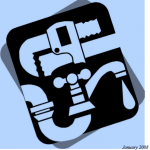 Even more impressive is a plumbing primer provided by the city of Winnipeg for home owners about to embark on a project involving plumbing.  More impressive because it is free and it does a good job of reducing complex code requirements to useful rules of thumb.  Plumbing code specifications will vary depending on your jurisdiction  but this is an excellent 101 class on plumbing … and did I mention it is free!Does anybody have a reference they have been impressed with?   I am always looking for better information.Back to slogging through Part 7 of the BC Building Code …